Will the Post-election litigation be the down fall of Rudy Giuliani, Sidney Powell, and other talented lawyers?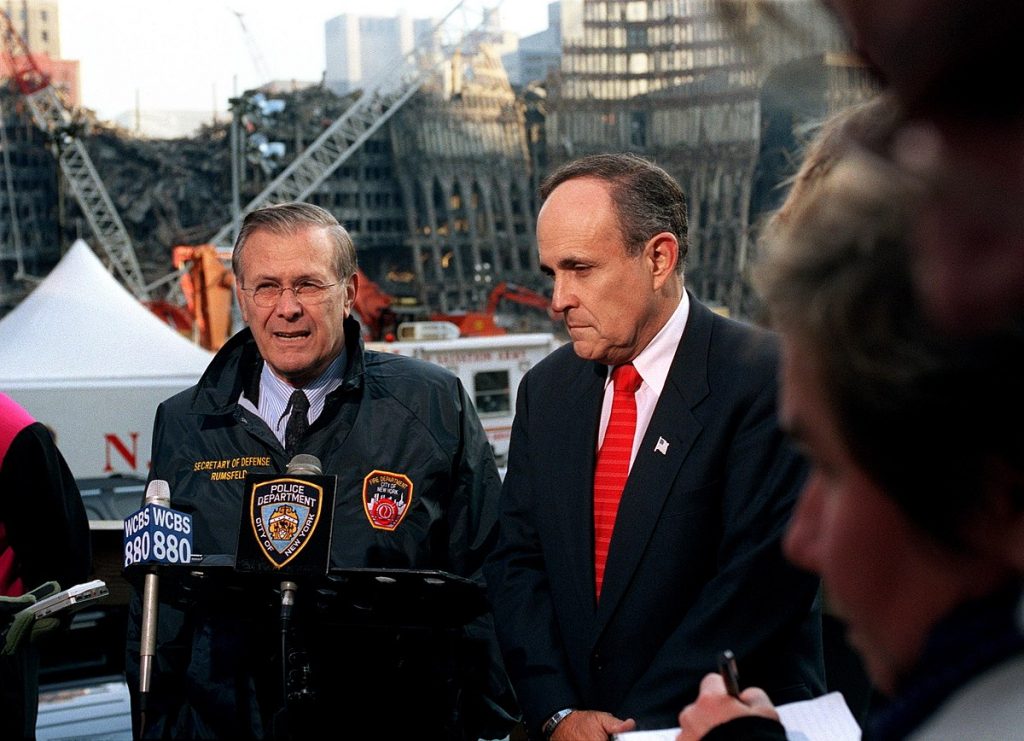 The New York Supreme Court Appellate Division for the District that includes Manhattan has suspended Rudy Giuliani from the practice of law based on false statements. This is the same Mayor Rudy Giuliani whom we know as Rudy the Rock after 9/11 when he held not just New York City together but the whole country. We know him as the aggressive federal prosecutor who fought organized crime in the 1980's. If he was not in enough hot water before this when a couple of his people were charged with crimes related to Trump and the Ukraine, it looks like his post-election advocacy may be his downfall.
Sidney Powell is an appellate lawyer with a remarkable record over the years. As a fellow appellate lawyer I admire her past work and thought highly of it, even though I am admitted to more federal courts than her and I have different and more rare specialties in my appellate work. She has been licensed in Texas since 1978 and has no prior record of any public discipline. It would be sad for her, with such a distinguished career, if the sanctions proceedings in Michigan results in a discipline by the State Bar of Texas.
Read some of the documents.