Texas High Speed Rail Battle: Landowner files last ditch effort for rehearing to stop eminent domain – read full text pdf brief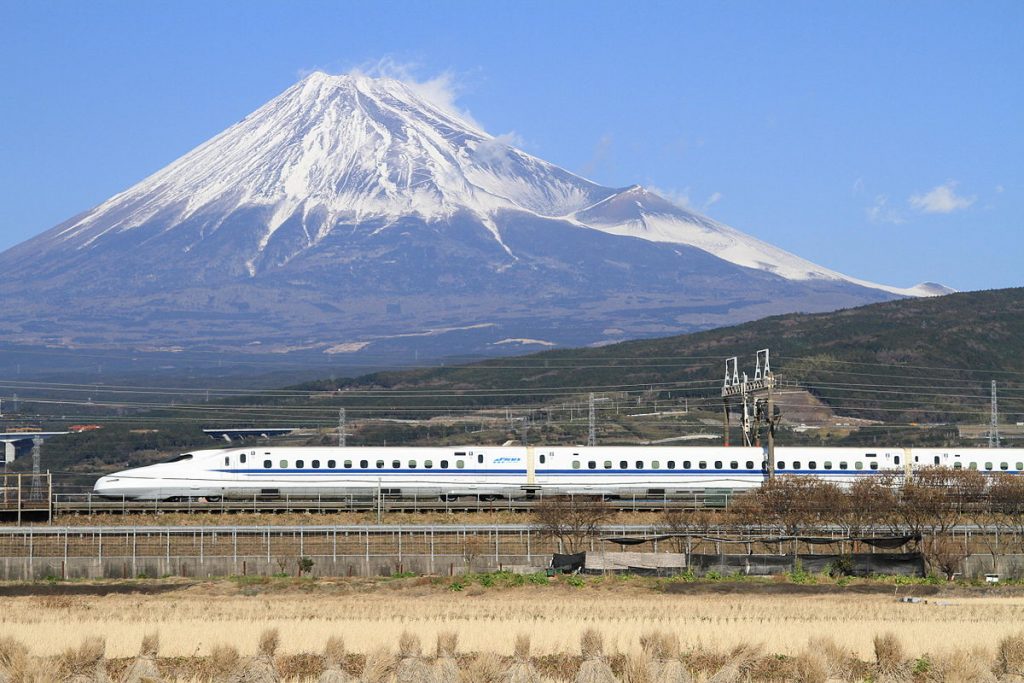 James Fredrick Miles is a landowner in rural Ellis County about an hour South of Dallas. Miles like many others owning land along the route were pressured by Texas Central Railroad to allow surveyors and to sell land under threat of eminent domain. Miles however got tired of the talk by the railroad and filed suit asking to declare that Texas Central does not have eminent domain authority under Texas law because it does not yet operate a railroad. The Thirteenth Court of Appeals sided with the railroad and the Texas Supreme Court declined to review the case. Now in a motion for rehearing that sounds like an Old West tale, Miles makes his last ditch effort to stop Texas Central.
If I was Texas Central, I would have just bought an little short line railroad by now, called it Texas Central and been done with it. Instead Texas Central has for years danced around the statutes to qualify for eminent domain under Texas law. As usually seems to be the case in American History, railroads seem to win the battles they have against private persons fighting them. This case is no different on its face, the courts usually side with the railroads.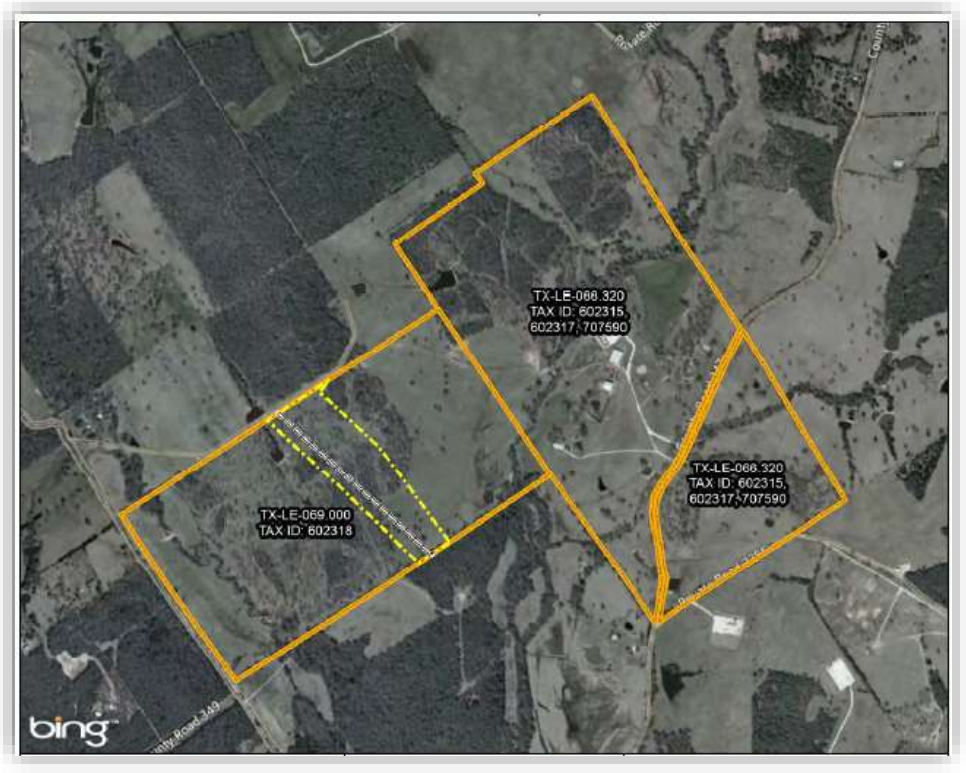 The battle against high speed rail seemed centered in Grimes County which is about an hour Northwest of Houston. Then County Judge Ben Lehman lead the battle against high speed rail. Although Grimes County is actually going to be the location of the only stop in the 240 mile rail line between Houston and Dallas it has been the lead in the opposition. The stop will be between College Station and Huntsville. The property taxes and economic activity that the rail line will bring to Grimes County is not enough to compensate the residents for what they see as an existential threat to their way of life. They worry about the line bisecting their County and their properties. This unwelcome trespasser represents the large metropolitan areas trespassing in the lives of rural America. Sadly for those in Grimes County, urban America, just like the railroads, tend to win this type of battles.
Read the full text pdf of James Frederick Miles Motion for Rehearing in the Texas Supreme Court.