Judge in the Michigan election challenge declines to pursue criminal contempt against attorney Lin Wood, but will decide on other discipline for re-posting video on a court hearing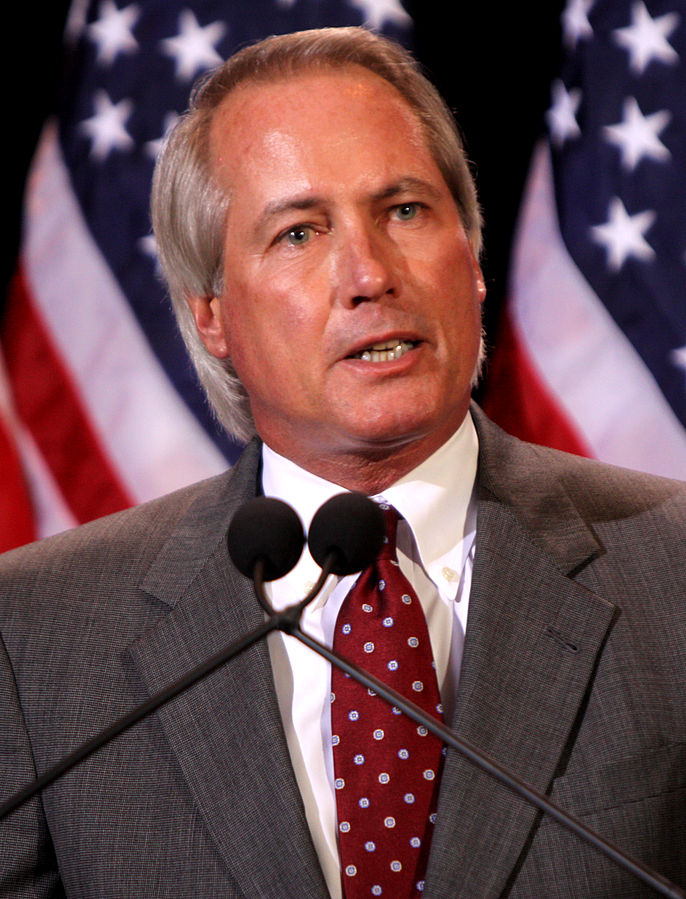 Lin Wood, whose Twitter account has been permanently suspended since January 2021, is in the hot seat again. On July 12 there was a hearing on the sanctions motion against Lin Wood. This came after Lin Wood posted a video excerpt of the Zoom feed from the hearing on his Telegram account, allegedly in violation of the local rules in the Eastern District of Michigan.
I am skeptical about the allegation as I think once something is publicly aired, the First Amendment controls and the right to republish it is unlimited. The counter-argument is that because Lind Wood is admitted pro hac vice before the court he is subject to rules about not disseminating video, however these rules would still in my opinion be subject to the First Amendment. Generally, federal judges are very controlling about prohibiting audio and video recordings so I do not expect the Judge will rule in Wood's favor unless it turns on a technical interpretation of the rules.
On July 15, U.S. District Judge Linda V. Parker issued an order declining to pursue criminal contempt against Lin Wood but other discipline will be pursued and Lin Wood has been given until July 22 to file a response.
Lin Wood defended himself by saying the following on his Telegram account:
"The sanctions hearing today in Michigan was public but the lawyers were prohibited from recording it. I did not record it. I obey the law even if I disagree with it.
I was asked by my present counsel to remove the Telegram post where I had shared another channel's recording of Sidney Powell's comments at the end of the hearing. I followed his instructions.
I only hope that those who listened to the hearing remember what happened and will tell others. We must shine light on darkness.
Did the court really think the public would not record the public hearing when the court made it available online to the public???
We live in extraordinary times." Telegram: Contact @linwoodspeakstruth
His Telegram account is: Lin Wood – Telegram
Motion for Criminal Contempt: 20200715-US_DIS_MIED_2_20cv13134_ORDER_granting_in_part_and_denying_in_part_15.pdf (bankruptcy4houston.com)
Order Denying Criminal Contempt, But Pursuing Other Discipline: 20210715-US_DIS_MIED_2_20cv13134_ORDER_granting_in_part_and_denying_in_part_15.pdf (bankruptcy4houston.com)
Georgia Bar Profile of Lin Wood showing Good Standing and No Disciplinary History: Member Directory Search (gabar.org)